Meet Our Staff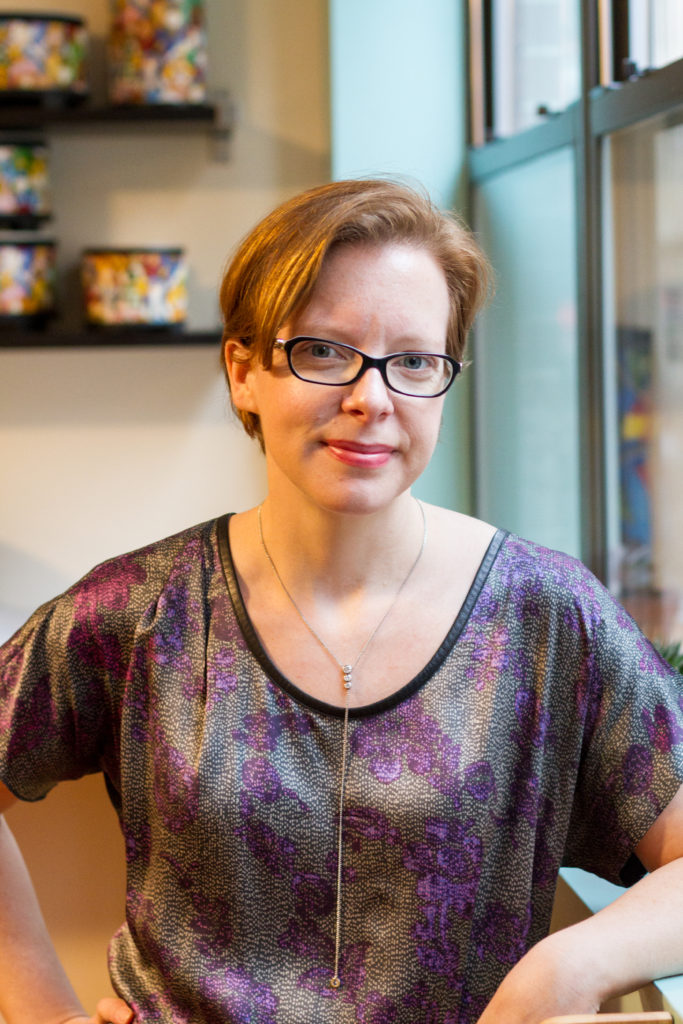 Julie Averill, a mom herself, has been working with babies and young children through age 5 for the last fourteen years.
Working with young children and their families is Julie's passion – from witnessing a baby's first steps to seeing a toddler's eyes light up at the sight of a new discovery, to helping a young child conquer separation anxiety.
You will see Julie in the classroom on the floor with children in our Toddle Around, Mess it Up, and Gentle Separation classes. All new clients are sure to receive a personal email from her welcoming them to Kids at Work!
Julie's formal education includes a Bachelor's Degree in Education from the University of Hartford. In addition to her hands-on experience with babies and young children, she has also completed The RIE I: Theory and Observation course in infant and toddler development and care.
Julie works to curate an amazingly compassionate and mature team of early childhood professionals to work with the children at Kids at Work. She is involved in training them in the Kids at Work philosophy for an entire semester before allowing them to teach classes of their own. Julie also holds a masters in orchestral flute from Manhattan School of Music.
Julie and her husband Dmitry have two sons born in 2011 and 2014, and live on Manhattan's Upper West Side.
---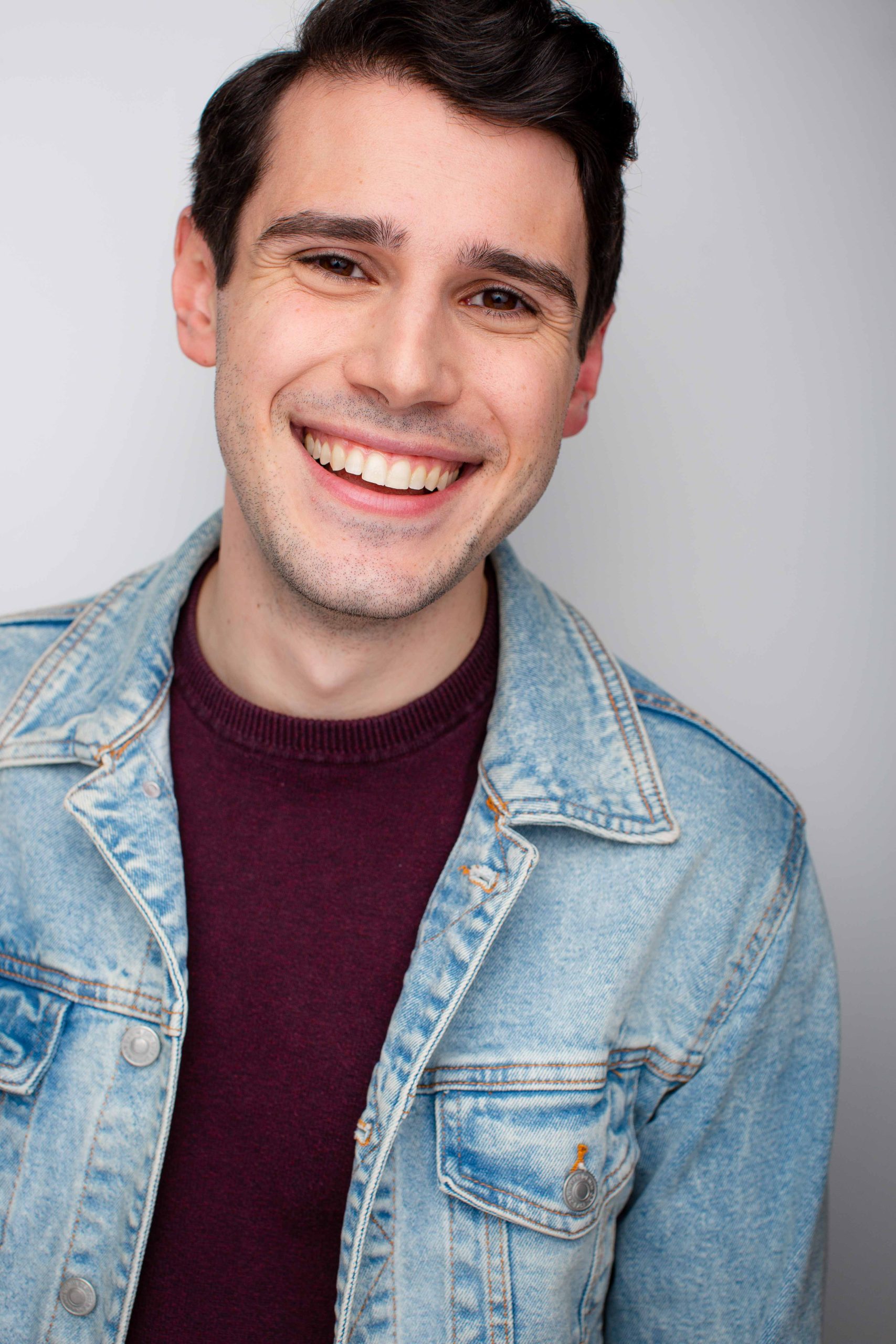 Jake Friedman has worked with children under 5 years old in New York City for the past 4 years.
Jake holds a Bachelors of Music from NYU and has worked as teaching artist in person and online, specializing in music and movement.
Jake has a passion for working in education! In the music industry Jake has performed in New York State and beyond has a vocalist, pianist, and violinist.
Jake loves language learning and is always continuing to learn, Jake speaks basic Hebrew and Mandarin. Jake is so excited to be part of the Kids at Work Team.
---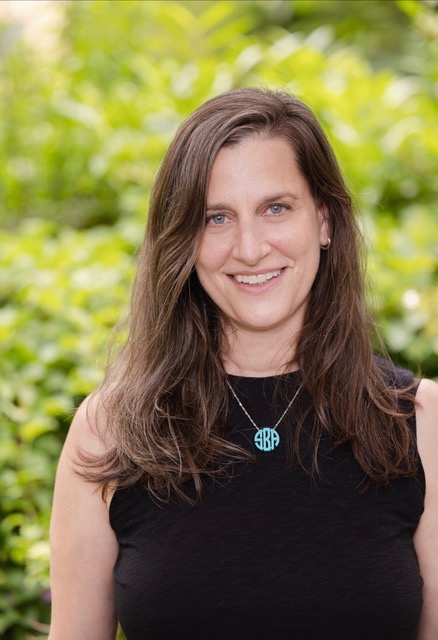 Sarah has been a full-time preschool teacher for the past 10 years in Manhattan and Brooklyn. She has a masters degree in early childhood education from Hunter College, and an MFA in creative writing from The New School. In her work, she focuses on developing trusting and joyful relationships between children and teachers. During the year Sarah currently teaches pre-k at Grace Church School in Brooklyn Heights. She is excited to spend time with 2- and 3-year olds this summer! Before discovering her love for teaching, Sarah worked as a children's book editor, among other things, and enjoys reading both children's and adult fiction.
---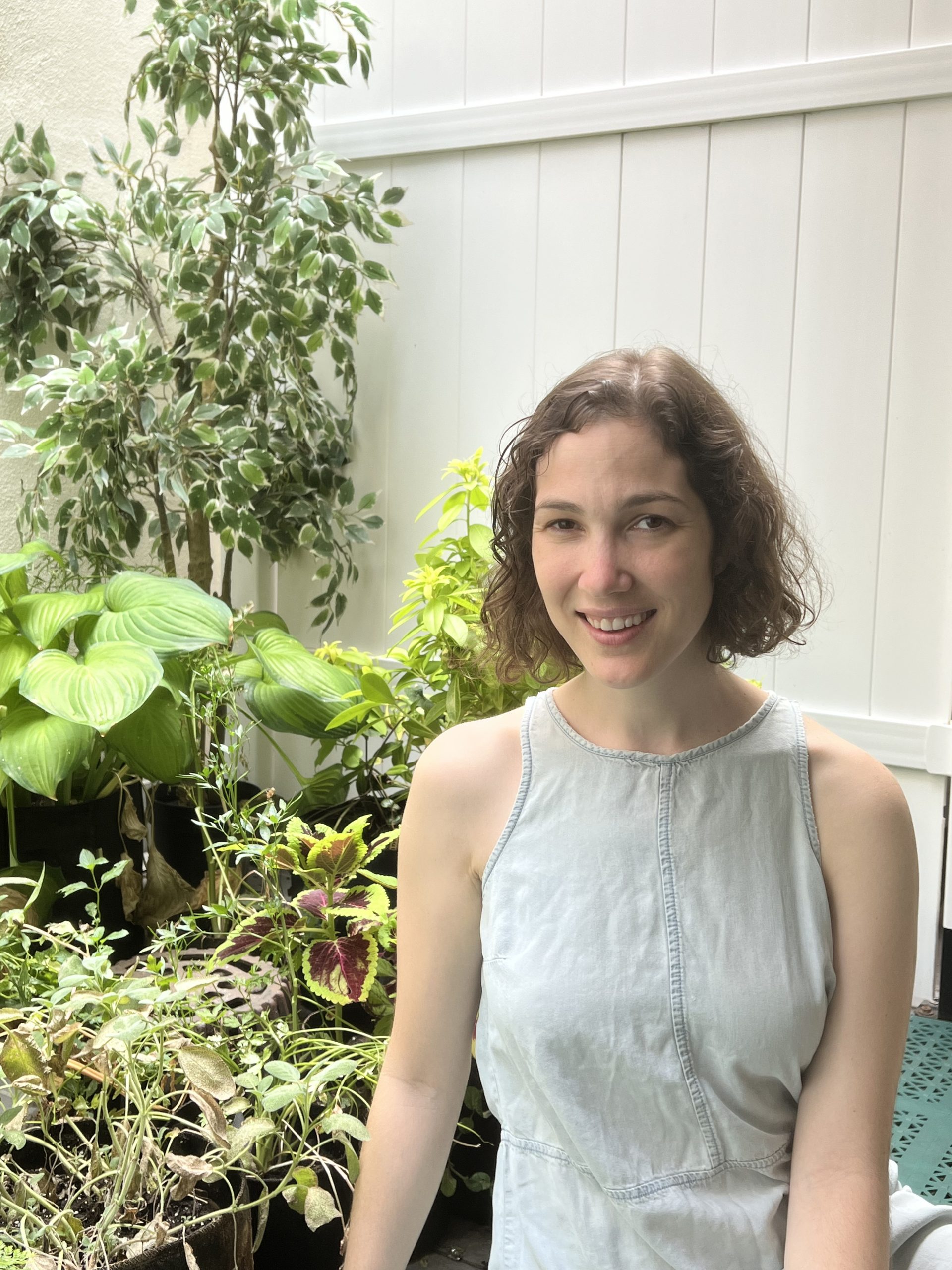 Hillary Goldman is delighted to join the Gentle Separation cohort at Kids at Work for the summer. She has over 5 years of teaching experience with children under 5 years and will be teaching 3's at Chelsea Day School in the Fall. She holds a M.S. Ed in early Childhood and Arts Education at Brooklyn College and a B.S. in Biology from the University of Rochester. Her own early childhood years were spent living in Guatemala City where she learned to speak Spanish. She is a dedicated ceramics artist and practitioner of Iyengar yoga. Her eclectic and playful approach to inquiry, arts and language complement children's innate curiosities and motivation to make sense of the world. She learns from children every day.
---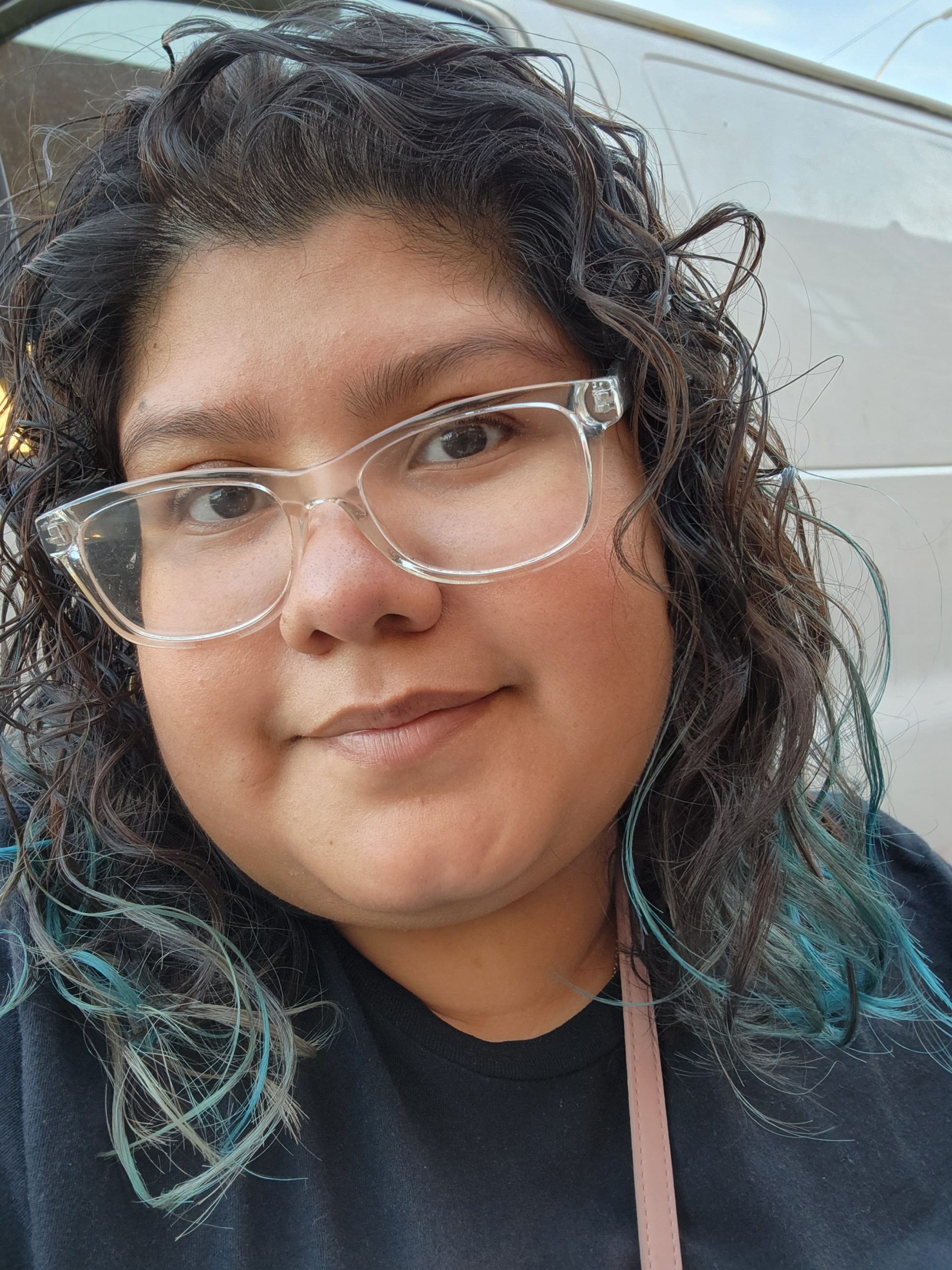 Daniela holds a B.A. in Spanish from CUNY-College of Staten Island with a drama minor. Daniela has 5 years of experience working as an assistant teacher throughout NYC. As a first generation Mexican-American she is fluent in Spanish and English.
---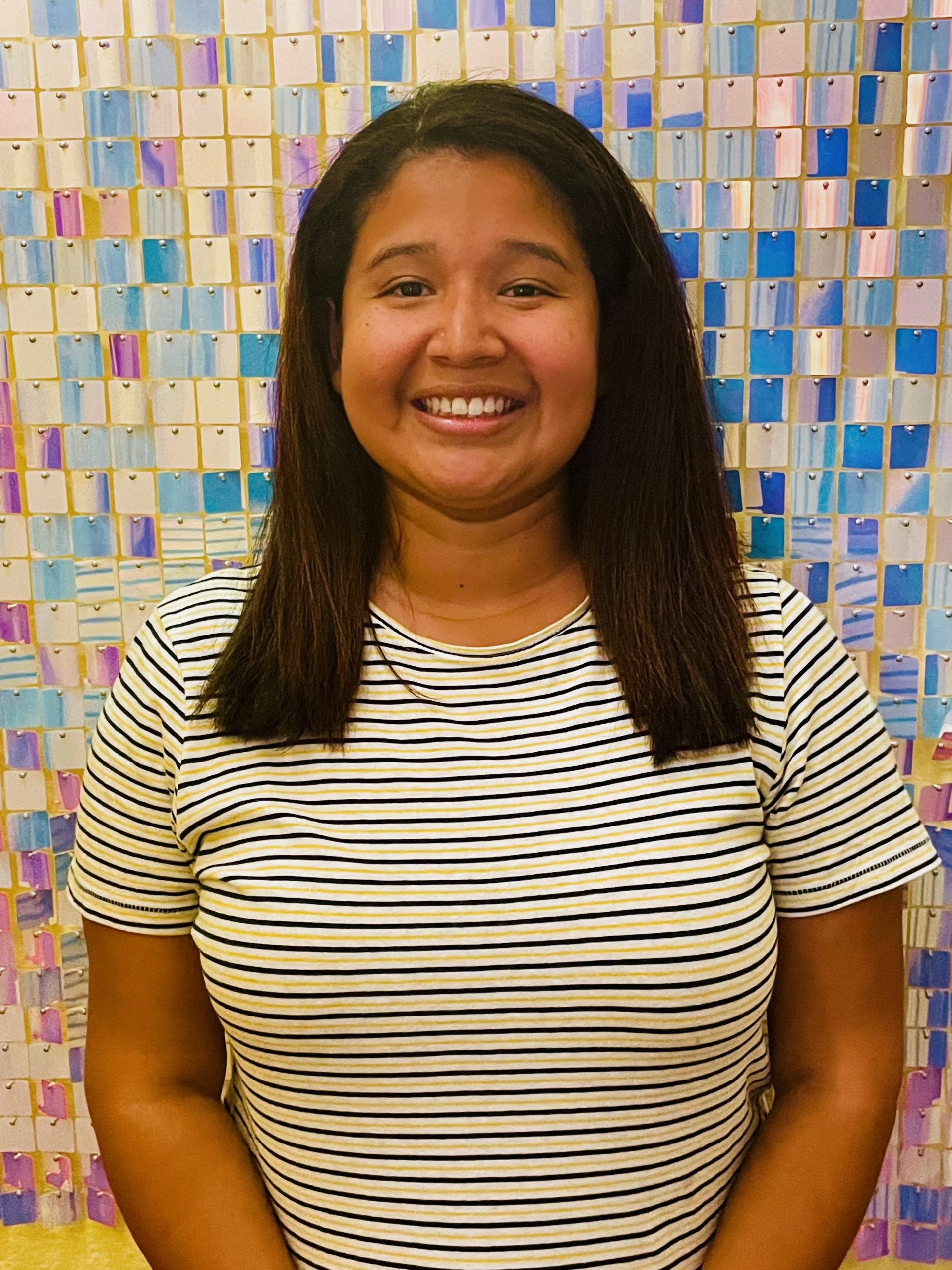 Nicole holds a Bachelor of Arts from John Jay College of Criminal Justice and an art minor. She is currently pursing a Masters for Fall 22 at NYU. Nicole loves to explore art, museums, the city and doing fun activities with her 10 year old daughter. She also loves traveling, hiking and reading in her free time. She is so excited to join the team this summer and to work with the kids!
---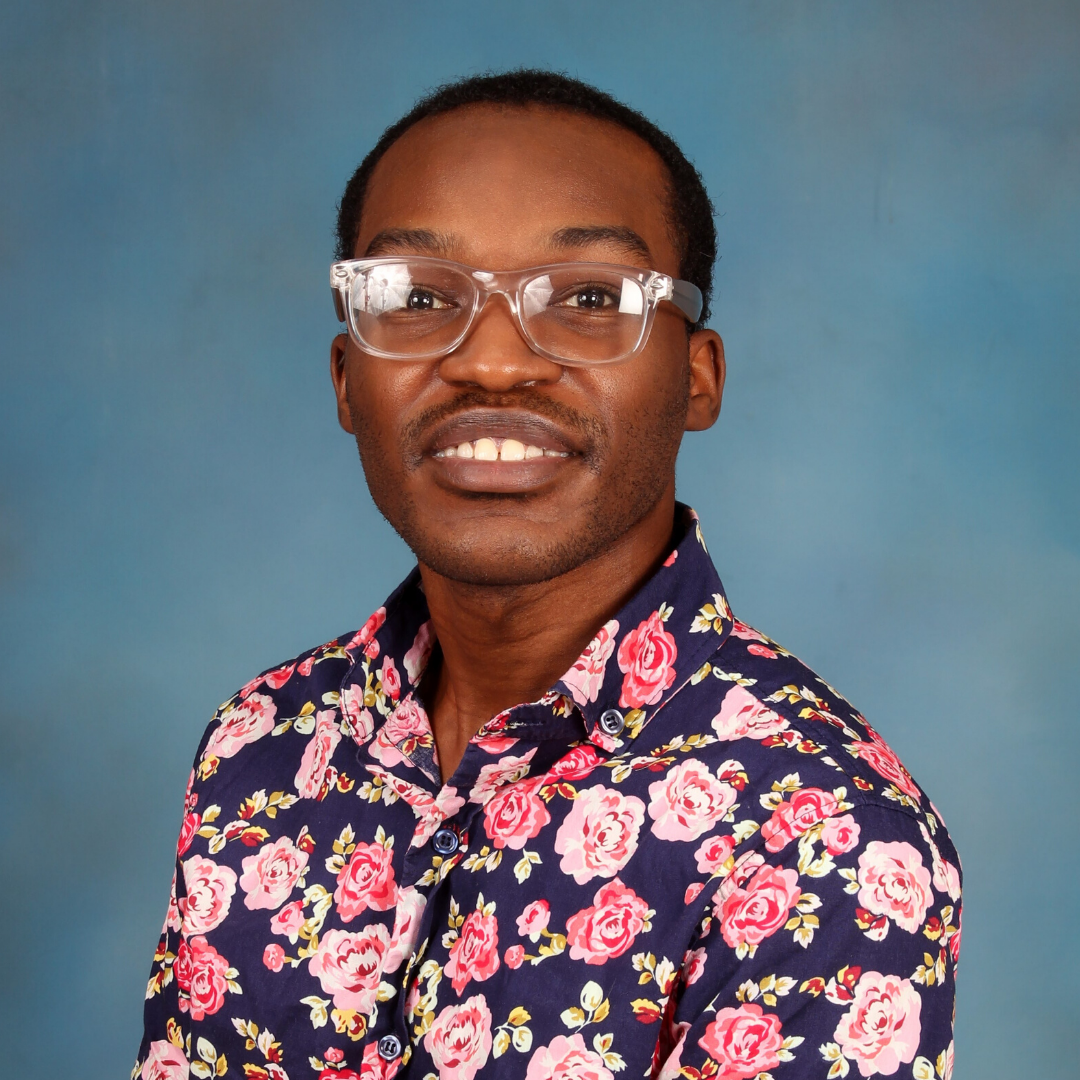 Jordan is currently a student at the Berklee College of Music studying Music Education and Music Therapy. Due to COVID he is able to study online and get hands on experience working with children at Kids at Work! Jordan also spent time studying abroad at the University of Nottingham in the UK. Jordan hopes one day to be a music teacher working with young children and he is so excited for the experience of being part of the Kids at Work team.
---
Melody Stolpp holds a BFA in musical theater from Boston Conservatory and is currently working on her Masters degree in general psychology.
In her free time, she writes songs and performs in her band, Sweetbreads.
She has several years of early childhood education under her belt.
She has several years of early childhood education under her belt. Helping to foster a love of music in little ones is one of Melody's greatest joys.
She's thrilled to be a new addition to the Kids at Work team and can't wait to jam out with your kids!
---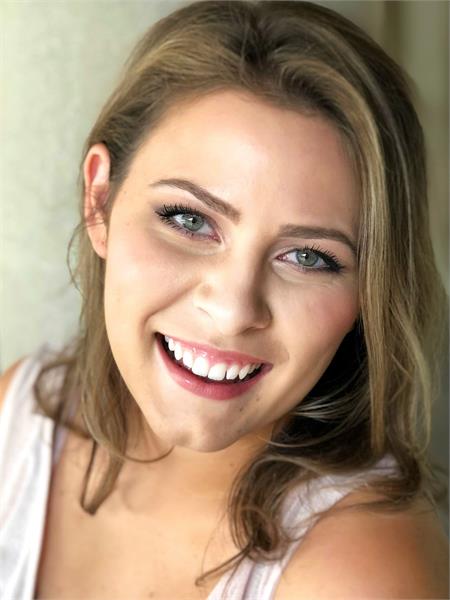 Maddie graduated from the University of Michigan with a BFA in Musical Theatre and BA in International Studies. A Cincinnati native, Maddie has extensive experience working with children - as a babysitter, camp counselor, and private lesson teacher. Maddie's favorite part of playing music for little ones is watching their tiny dance moves. When she's not boogying with the Kids at Work, she can often be found baking, writing music, or practicing French.
---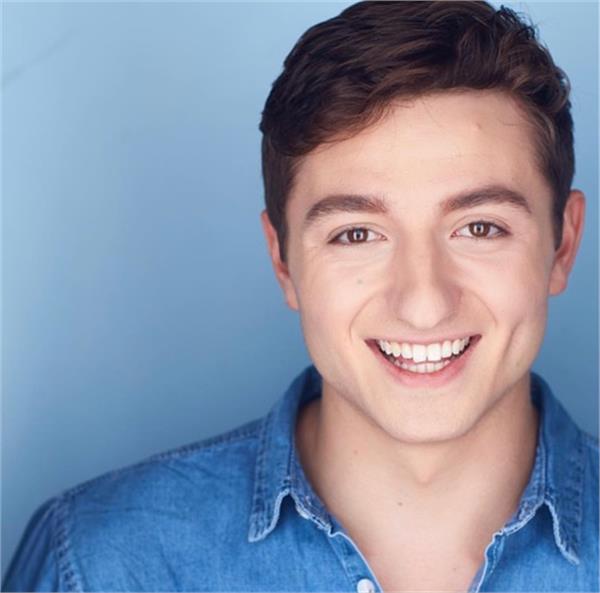 Jake Slater is a multi-disciplined musician originally from Rochester, NY. He holds a BM in Music Theatre from Baldwin Wallace University. Before college, he developed a love for early childhood education by working at the NYS School for the Blind as a music teacher. In his free time, Jake enjoys performing his own original compositions and working as a freelance producer. You can also find him jamming at many of the venues around Bushwick, Brooklyn, where he lives. Jake is so excited to be part of the Kids at Work team!
---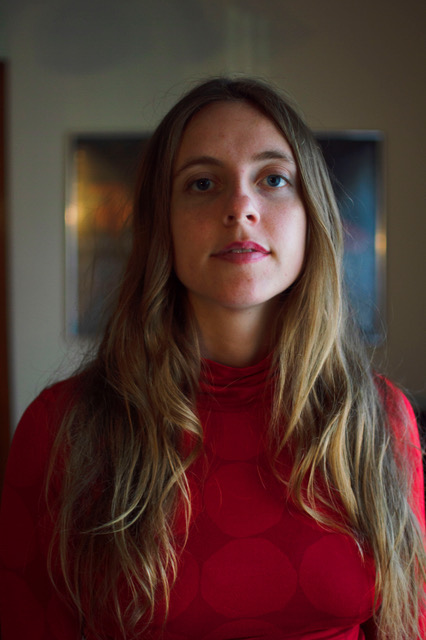 Greta Keating is a singer-songwriter born and raised in NYC. She studied Playwriting and Screenwriting at SUNY Purchase and has been a teaching artist at various schools across New York.
---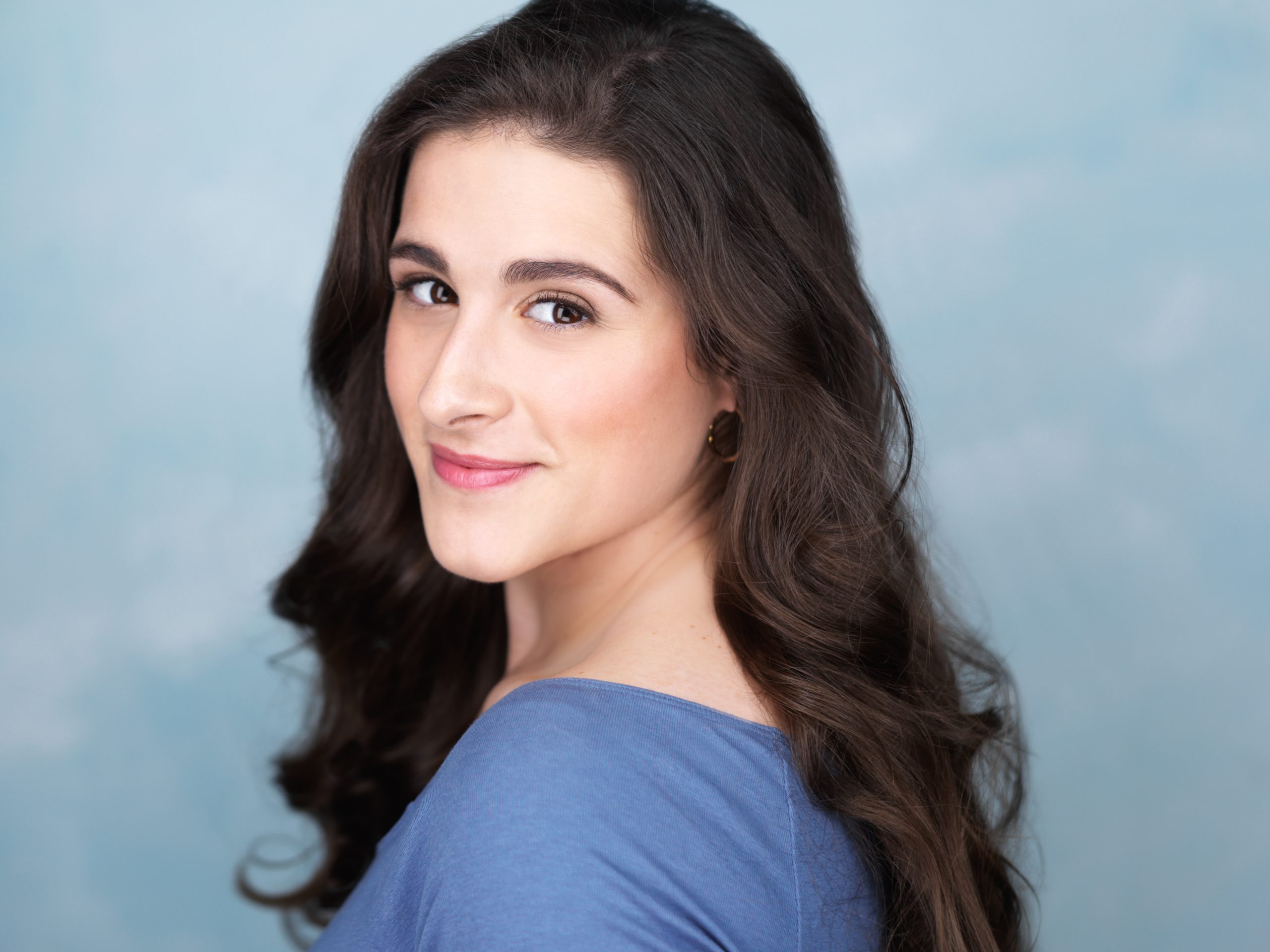 Sophia is originally from Upstate, NY. She graduated from Elon University with a BFA in music theatre. Following graduation in 2019, she moved to the city to pursue her dream. She hopes she can inspire your little ones with her love of music and dance and most importantly, help them find the joy through it all!
---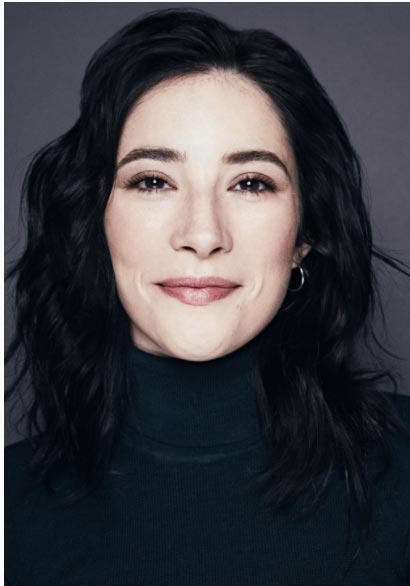 Teacher Carmen has worked with babies and toddlers in the Mi Manzana Spanish music and movement program for that last year and a half.
Carmen also has experience as an assistant teacher at the Explore & Discover daycare in Gramercy.
Carmen has a BFA in Acting from The New School as well as a certificate from the American Musical and Dramatic Academy.
Teacher Carmen has played guitar and sung all her adult life, and has a warm, inviting presence that babies and toddlers love!
Originally from Argentina, Carmen is fluent in Spanish and English. Carmen has been with Kids at Work since 2017.
---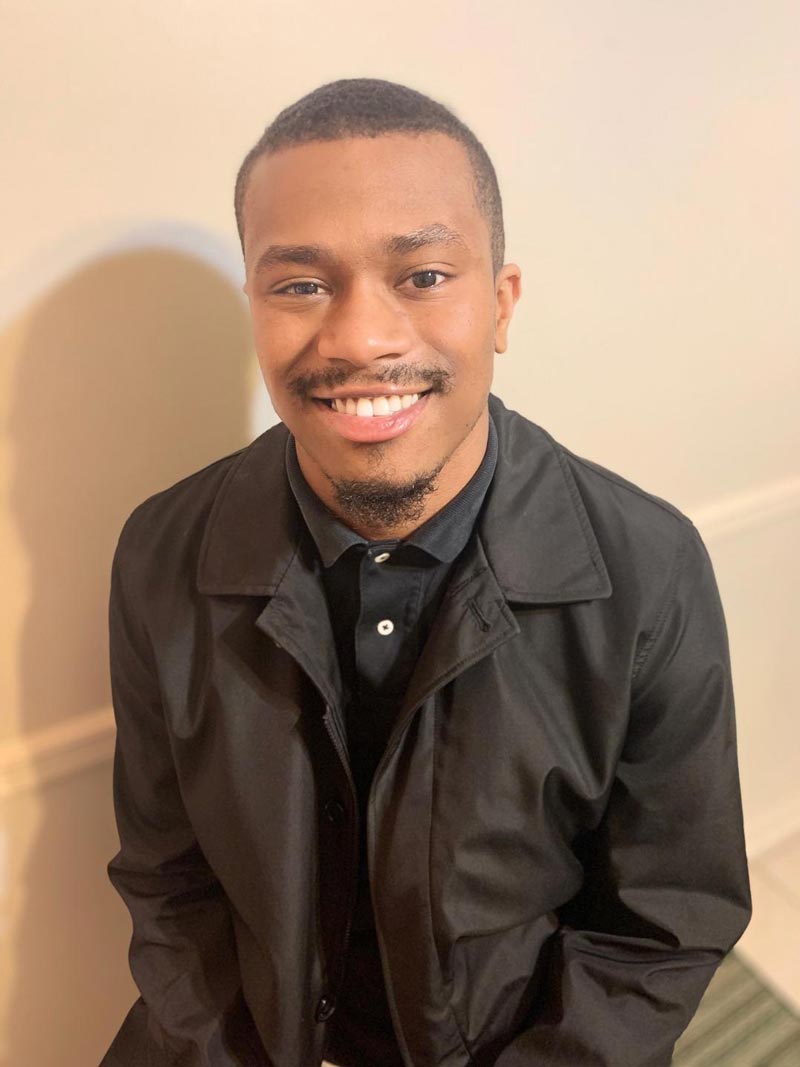 Kevin is a NYC native and has been with KAW since June 2019.
Kevin holds an Associate degree in Digital Arts and came to KAW with creativity in arts.
His passion of working with children evolved from his mother who's now a retired middle school teacher.
Kevin's interests are arts, sports, music, traveling, and cooking.
Kevin is also knowledgeable about the Kids At Work facility.
His friendly, talkative, calm and confident demeanor are an astonishing addition to the workplace.
Kevin has been with KAW since Summer, 2019.
---