Meet Our Staff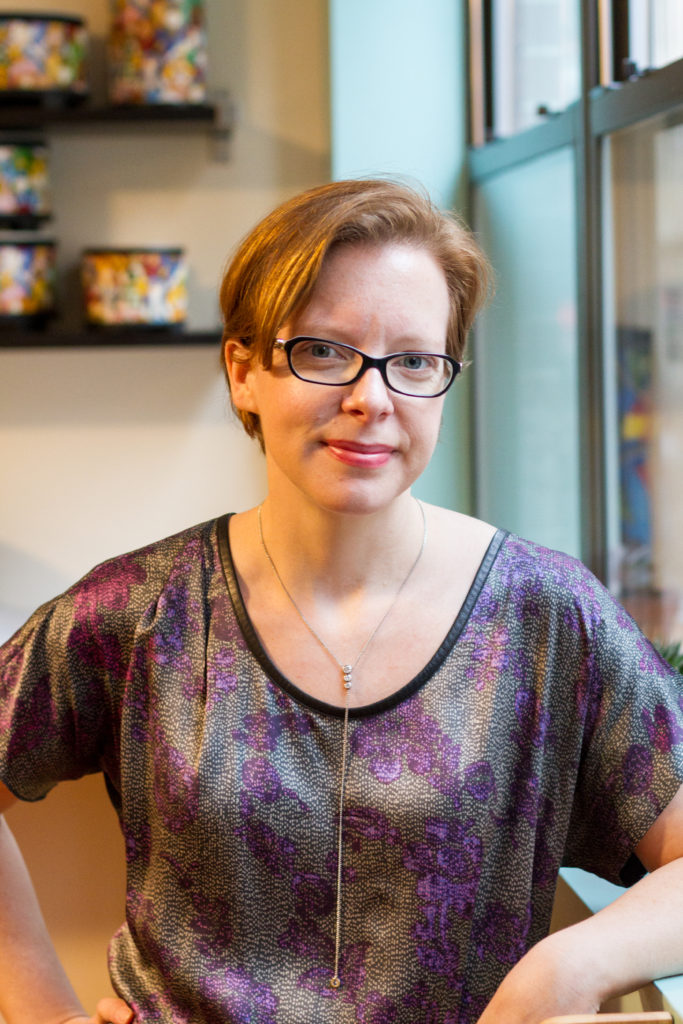 Julie Averill, a mom herself, has been working with babies and young children through age 5 for the last fourteen years.
Working with young children and their families is Julie's passion – from witnessing a baby's first steps to seeing a toddler's eyes light up at the sight of a new discovery, to helping a young child conquer separation anxiety.
You will see Julie in the classroom on the floor with children in our Toddle Around, Mess it Up, and Gentle Separation classes. All new clients are sure to receive a personal email from her welcoming them to Kids at Work!
Julie's formal education includes a Bachelor's Degree in Education from the University of Hartford. In addition to her hands-on experience with babies and young children, she has also completed The RIE I: Theory and Observation course in infant and toddler development and care.
Julie works to curate an amazingly compassionate and mature team of early childhood professionals to work with the children at Kids at Work. She is involved in training them in the Kids at Work philosophy for an entire semester before allowing them to teach classes of their own. Julie also holds a masters in orchestral flute from Manhattan School of Music.
Julie and her husband Dmitry have two sons born in 2011 and 2014, and live on Manhattan's Upper West Side.
---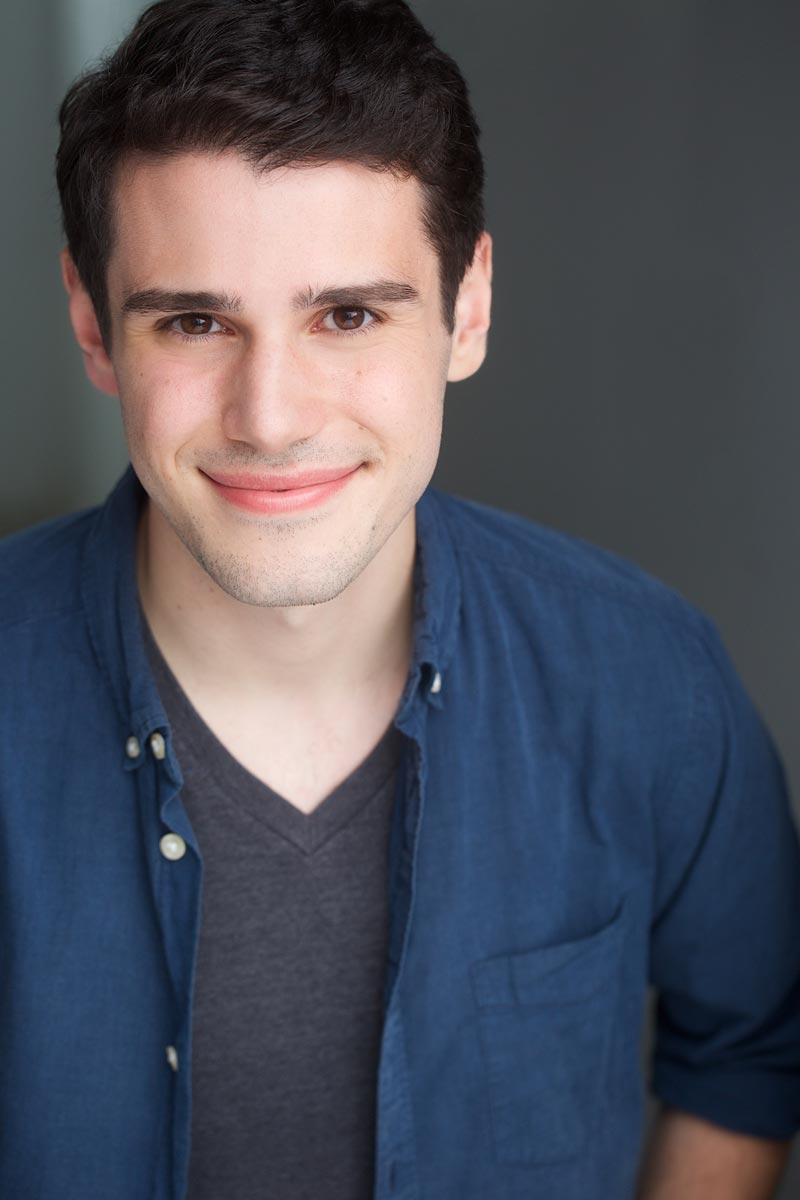 Jake Friedman has worked with children under 5 years old in New York City for the past 4 years.
Jake holds a Bachelors of Music from NYU and has worked as teaching artist in person and online, specializing in music and movement.
Jake has a passion for working in education! In the music industry Jake has performed in New York State and beyond has a vocalist, pianist, and violinist.
Jake loves language learning and is always continuing to learn, Jake speaks basic Hebrew and Mandarin. Jake is so excited to be part of the Kids at Work Team.
---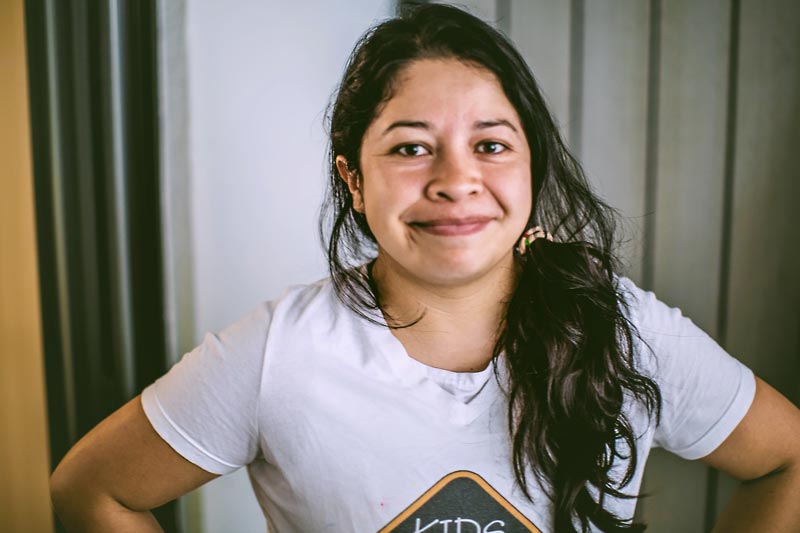 Raquel Salazar holds a Bachelors Degree in Psychology, and is ABA Certified. Raquel also holds Teacher Assistant Certification Level I and is fluent in Spanish.
Raquel's experience in the classroom extends from typical early childhood into special education, where she has also worked with adults with severe developmental delays. Raquel also holds a degree in Speech Therapy and plans to pursue a masters in Speech Pathology in the coming years.
Raquel brings her warm, fun-loving personality to all of our programs. Children feel safe, loved, and welcome whenever Raquel is around! Raquel is Certified by the American Red Cross in CPR for the Professional Rescuer as well as Advanced First Aid. She has been with KAW since September 2015!
---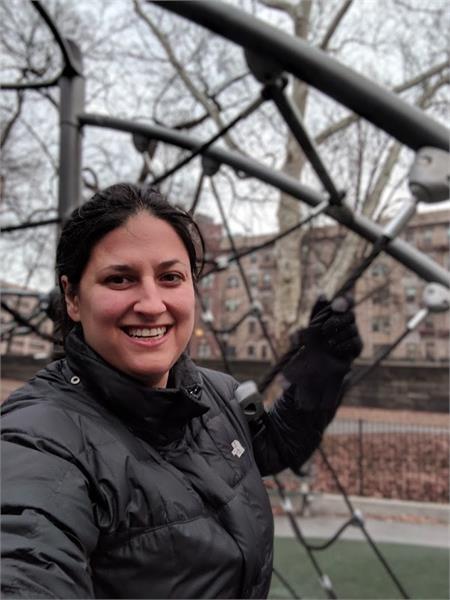 Denise Yankou is a graduate student in Bank Street College of Education's Infant and Family Development and Early Intervention/Early Childhood Special and General Education Dual Certification program. She has been working with young families in various capacities since 2005 and became a full-time, professional nanny in 2016. The oldest of seven children and the oldest cousin of a large extended family, she has always been around infants and toddlers. Denise is also a Certified Positive Discipline Parent Educator and has RIE® training, having completed The Nurturing Nanny™ with Anna Ruth Meyers and RIE® Foundations: Theory and Observation™ with Jill Getto Lee. Her professional interests include infant and toddler development and the effects of gender, "risky" or challenging play, and attachment. She has a strong commitment to anti-bias education; responsive, reciprocal, and respectful caregiving; and infant/child-directed play. In addition to RIE® and the Bank Street approach, Denise is interested in Reggio Emilia, which emphasizes the environment as "the third teacher" and positions educators and children as collaborators.
---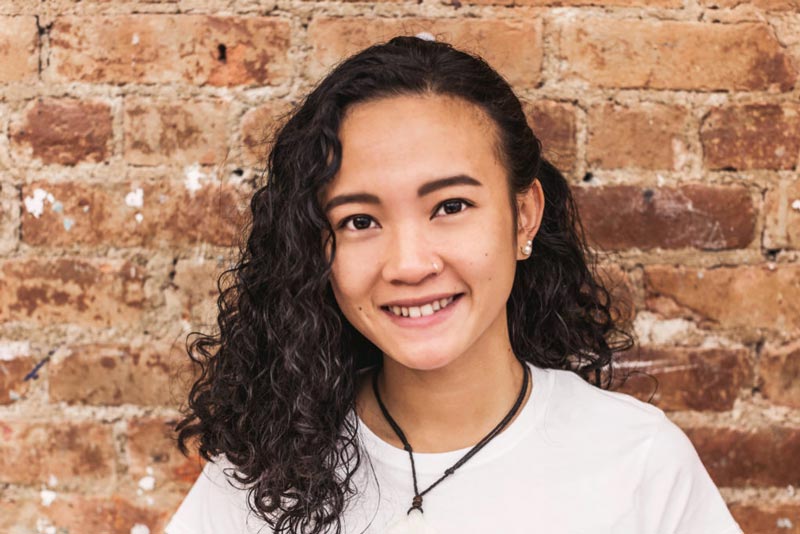 Debora Abreu is currently pursuing a Bachelors Degree in Physical Education at Queens College.
Prior to coming to Kids at Work in January 2018, Teacher Debora worked as an assistant for 2 years at Growing Together in Queens.
Debora also works as a baseball coach for children aged 3-12 years and has an Associates Degree in Physical Education from Kingsborough Community College.
A native New Yorker, Teacher Debora's family is originally from Indonesia, and Debora is fluent in Indonesian.
Debora is Certified by the American Red Cross in CPR for the Professional Rescuer as well as Advanced First Aid.
Debora's calm and quiet demeanor is a wonderful complement to our teaching team at Kids at Work!
Debora and her husband live in queens with their toddler, Leonardo & their cat, Bleu Cheese. They love going on family adventures like traveling, hiking, going to farms, museums, galleries, sight-seeing.
Debora has been with Kids at Work since January of 2017.
---
Melody Stolpp holds a BFA in musical theater from Boston Conservatory and is currently working on her Masters degree in general psychology.
In her free time, she writes songs and performs in her band, Sweetbreads.
She has several years of early childhood education under her belt.
She has several years of early childhood education under her belt. Helping to foster a love of music in little ones is one of Melody's greatest joys.
She's thrilled to be a new addition to the Kids at Work team and can't wait to jam out with your kids!
---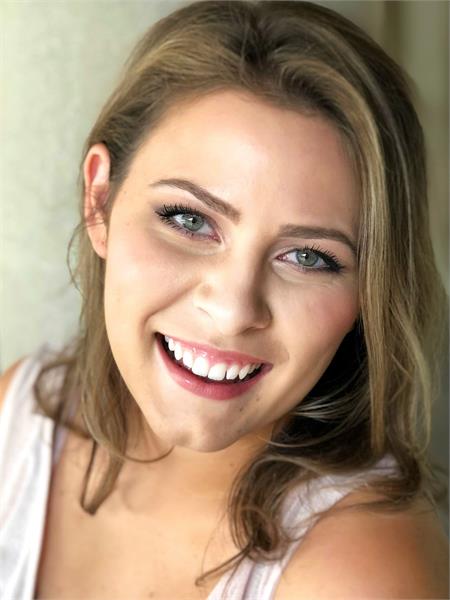 Maddie graduated from the University of Michigan with a BFA in Musical Theatre and BA in International Studies. A Cincinnati native, Maddie has extensive experience working with children - as a babysitter, camp counselor, and private lesson teacher. Maddie's favorite part of playing music for little ones is watching their tiny dance moves. When she's not boogying with the Kids at Work, she can often be found baking, writing music, or practicing French.
---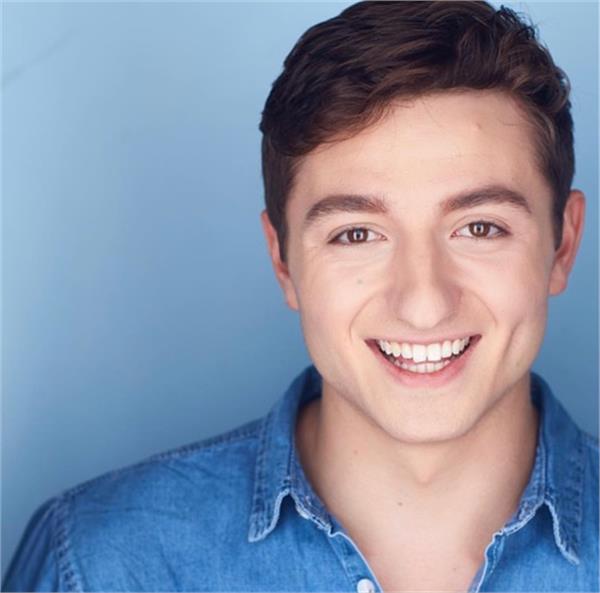 Jake Slater is a multi-disciplined musician originally from Rochester, NY. He holds a BM in Music Theatre from Baldwin Wallace University. Before college, he developed a love for early childhood education by working at the NYS School for the Blind as a music teacher. In his free time, Jake enjoys performing his own original compositions and working as a freelance producer. You can also find him jamming at many of the venues around Bushwick, Brooklyn, where he lives. Jake is so excited to be part of the Kids at Work team!
---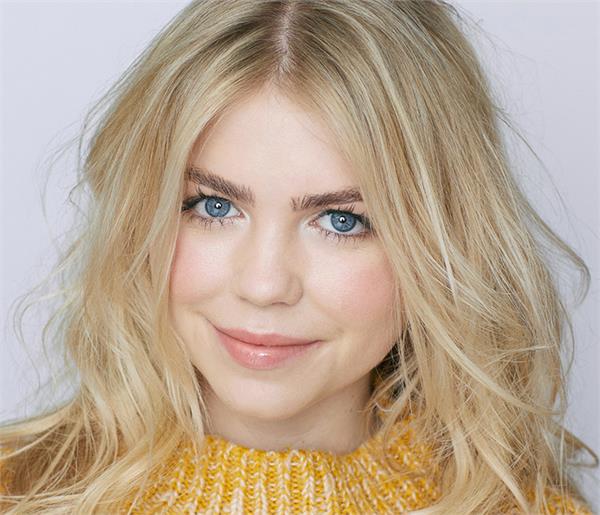 A dance and theater lover from day one, Kaya performed with community arts organizations throughout her childhood, including the prestigious American Conservatory Theater in San Francisco. Kaya started her dance training with The Madison City Ballet Company, studying classical ballet technique. She continued her ballet training at The Petaluma Ballet. After moving to Los Angeles, Millenium and The Edge became Kaya's stomping grounds where she studied multiple dance styles including: ballet, hip hop, jazz, and tap. She has been teaching dance, starting with children as young as 16 months, for the past 7 years and loves working with young dancers to help them develop and find their own love for movement.
---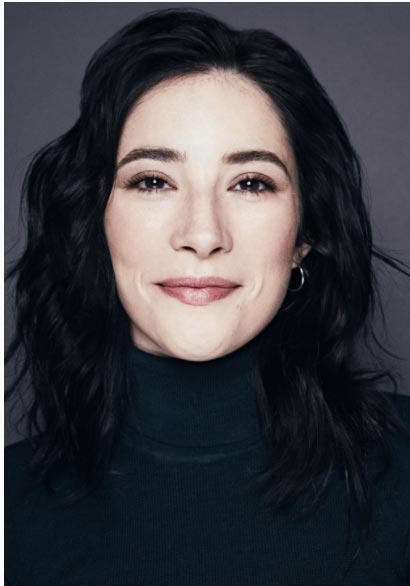 Teacher Carmen has worked with babies and toddlers in the Mi Manzana Spanish music and movement program for that last year and a half.
Carmen also has experience as an assistant teacher at the Explore & Discover daycare in Gramercy.
Carmen has a BFA in Acting from The New School as well as a certificate from the American Musical and Dramatic Academy.
Teacher Carmen has played guitar and sung all her adult life, and has a warm, inviting presence that babies and toddlers love!
Originally from Argentina, Carmen is fluent in Spanish and English. Carmen has been with Kids at Work since 2017.
---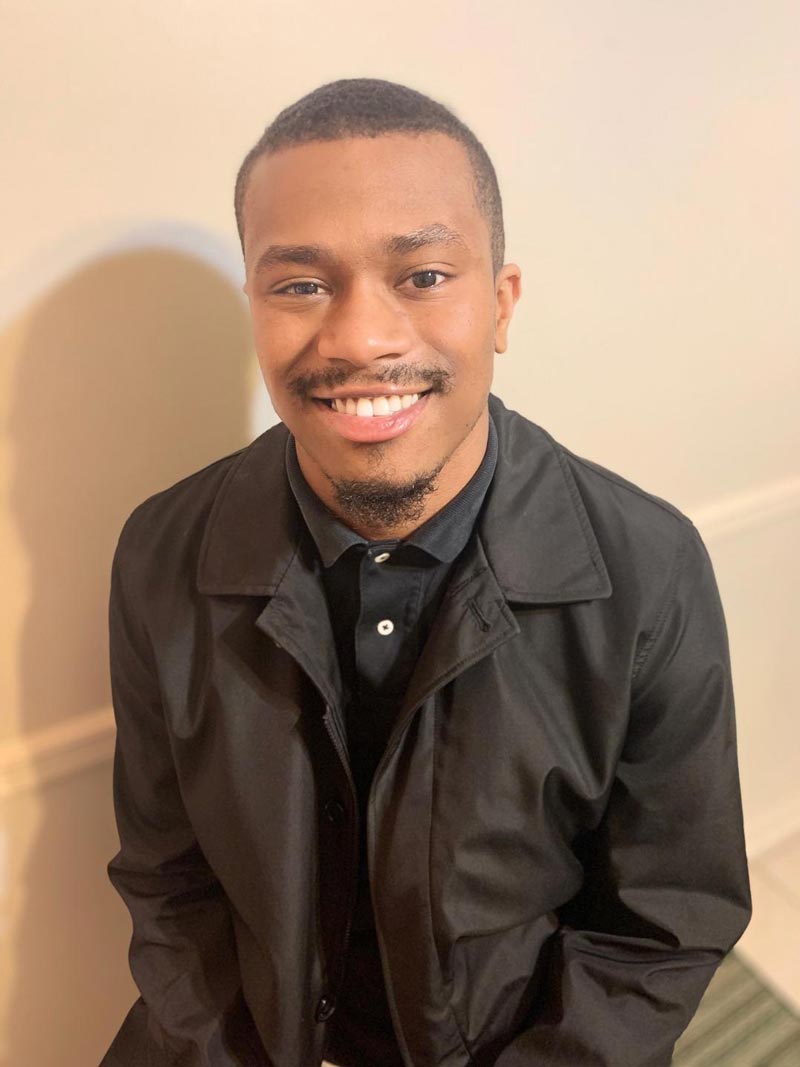 Kevin is a NYC native and has been with KAW since June 2019.
Kevin holds an Associate degree in Digital Arts and came to KAW with creativity in arts.
His passion of working with children evolved from his mother who's now a retired middle school teacher.
Kevin's interests are arts, sports, music, traveling, and cooking.
Kevin is also knowledgeable about the Kids At Work facility.
His friendly, talkative, calm and confident demeanor are an astonishing addition to the workplace.
Kevin has been with KAW since Summer, 2019.
---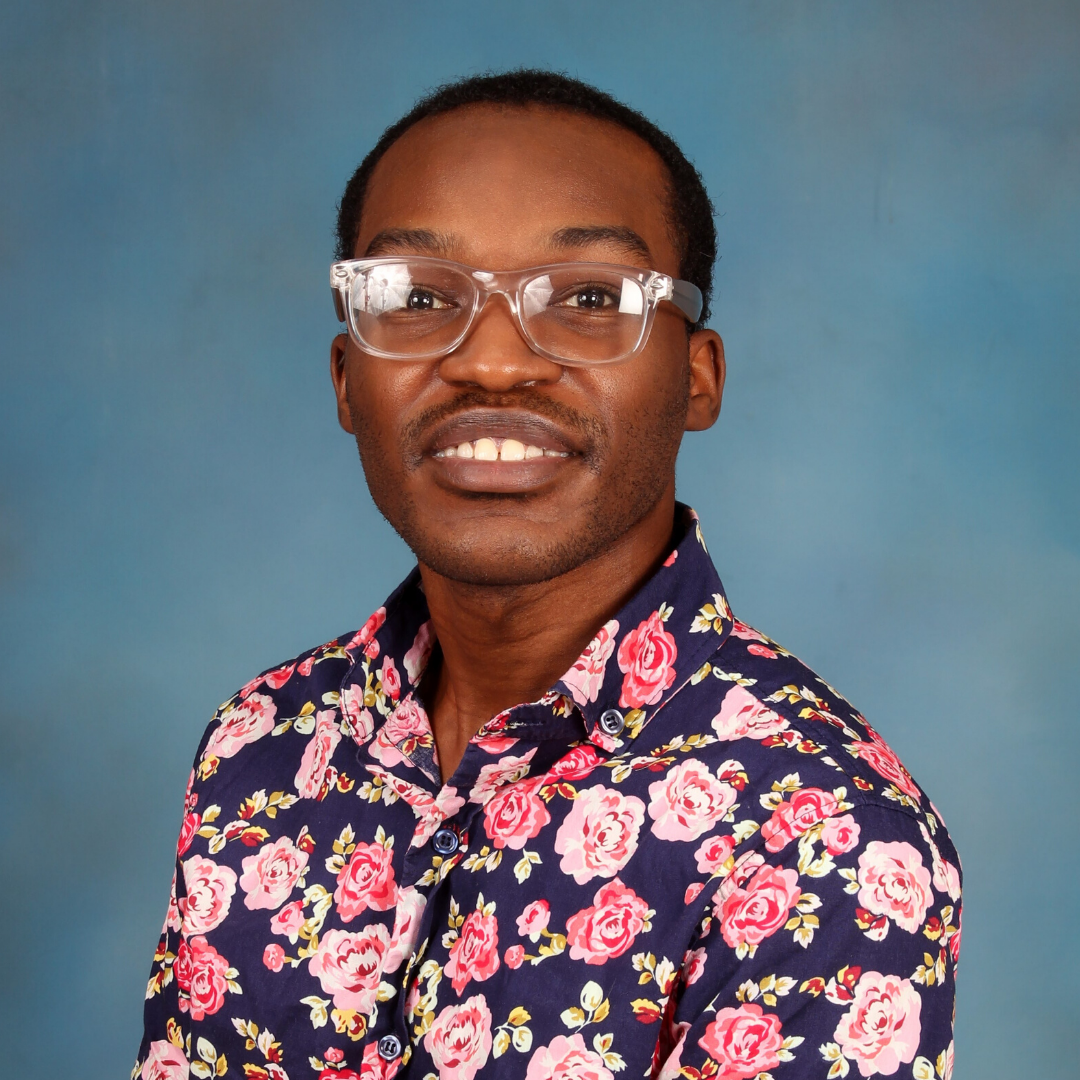 Jordan is currently a student at the Berklee College of Music studying Music Education and Music Therapy. Due to COVID he is able to study online and get hands on experience working with children at Kids at Work! Jordan also spent time studying abroad at the University of Nottingham in the UK. Jordan hopes one day to be a music teacher working with young children and he is so excited for the experience of being part of the Kids at Work team.
---