Birthday Party Pricing
All Inclusive Party Base Price – $1,580.00
Al la carte full service add ons from our vendors include: balloons, Cake/cupcakes, adult food, outside catered wine/beer/liquor, extra staff, themed projects, infant play, and party favors!
Max of 15 kids; option to extend to max of 20.
All Inclusive Party Includes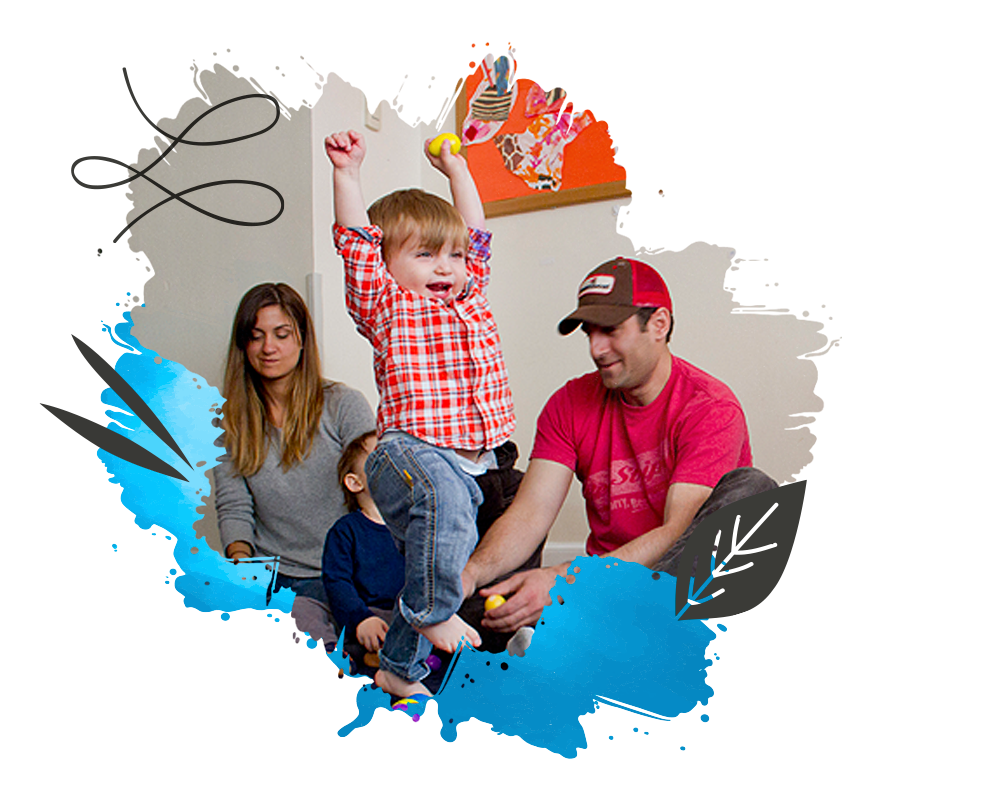 15 year history presenting unique, age appropriate party experiences for ages 1-5.
Rental of entire 1800 square foot facility for 4 hours. Nothing else is happening during your party!
2 hour event with 2 hour prep and clean up done completely by our staff!
4 staff on site including your manager, 2 assistants and our singer-guitarist.
Stroller check for your guests.
30 minutes of sensory play, 30 minutes of music with our singer-guitarist.
Time for pizza and time for cake PLUS bubble party to end all the fun!
Pizza and paper goods for up to 15 children.
Book Your Baby's First Birthday, Toddler Birthday, or Preschool Birthday!
Registration starts with the Birthday Party Interest form below! Once you complete the form our party planner will review and reach out to you with more information. Parties are offered during the "school year" on Sat afternoons and Sun mornings and afternoons. During the summer months parties are offered on Sat mornings and afternoons, and Sunday mornings and afternoons.
**Please note our base price is $1,580.00. We do not present parties for less than this price and we do not offer space rentals options**